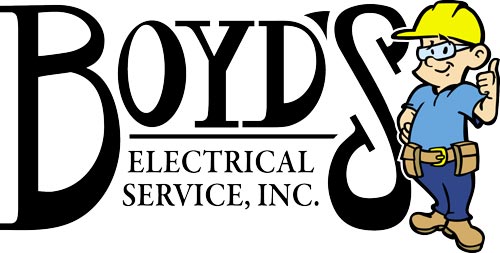 Current Job Openings - Find a job & apply today
About Our Organization
Boyd's Electrical Service, Inc specializes in the design, construction, and maintenance of electrical and automation systems for agricultural industry, general industry, municipalities, and government.
We are a recognized leader in electrical service and troubleshooting. We often receive calls to diagnose issues that our competitors have failed to resolve. Today, we maintain over 40 commercial grain elevators and 7 feed mills, as well as municipal power generation, water and waste water systems, feedlots, and hundreds of irrigation systems.
We work on a wide range of new projects, with electrical project values ranging from below $1,000, to well over $2,000,000.
continue reading >>
Visit our website
Want to accept on-line employment applications for your own business?
Visit NinjaGig.com
today.